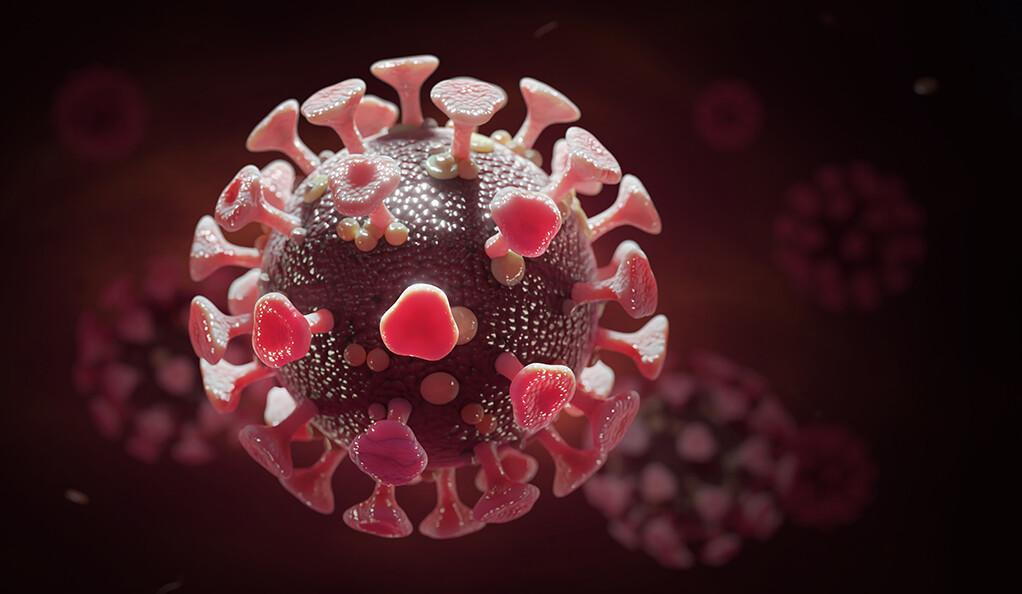 COVID – LONG HAUL SYNDROME
You've probably been hearing a bit about this.  What exactly is it?  Long Haul Syndrome is defined as having chronic Covid symptoms beyond 12 weeks. 
We are seeing more people who have a wide range of symptoms who have been all over searching for answers, from their family physicians, neurologists, endocrinologists, nutritionists and on and on, from here in town all the way to the Mayo Clinic.
What are these symptoms?  Well, a bit of everything.  To name some of the more common ones;  Fatigue, especially with any amount of exertion, headaches, prolonged loss of smell, shortness of breath, tingling in arms and/or legs, brain fog, joint aches, ringing in ears, and anxiety. 
Studies have shown the global % of people affected by this after Covid infection is about half!  A good percentage of those people are shown to still have symptoms up to a year later, crazy!
WHAT CAN I DO?
Many researchers and providers are concluding it requires a multi-factored approach.  
Change diet (good fat, whole foods, plant rich diet)
Nutritional support (see below)
Resolve gut absorption problems (probiotics)
Improve sleep (melatonin / 5-http)
Exercise (but less strenuously)
Sauna (sweating!)
ACUPUNCTURE!!!
Fatigue is often the primary complaint.  The scientific thought at this point is there is virus related damage to mitochondria, which are our body's cells energy producing machines!  Scientists have theorized that the mitochondria divert their energy production to support the body's immune system, thus leaving our body exhausted.  
HOW DO I GET THESE THINGS?
We have thoroughly researched various experts and their recommendations to address these issues and we have put together a 'kit' of supplements to help people get through this.
ANYTHING ELSE I CAN DO?
In addition, many specialists are referring people with long haul covid for Acupuncture!  Acupuncture has been long established to help with the recovery of many illnesses that affect the respiratory system and result in fatigue and body aches.  There is increasing evidence that it can be an effective component of the approach to treat long haul Covid and we are seeing this in our practice as patients coming in with this are responding very favorably. 
If you or someone you know may be suffering form this very prevalent problem, let them know we have established this kit and acupuncture protocol to help them get through it.  Call or text 605-373-9090 for more information.